• Receive the entire back catalogue of Algiers studio albums, tour tapes and singles, plus every adjacent release (Nun Gun, Dead Meat, Lyonnais, Shook World), plus the entire Live Archive of catalogued concert highlights (currently 31 shows from 2015-2023), as well as select unheard rarities, demos, and never before released material.

Instantly. For $8

• New shows from recent tour will be added every week
• 15% off all merch from the store
• 5 full concert films and counting
• Behind the scenes, news and updates

Since our inception, we've been recording all of our live shows. This is a space to manage and share our vast archive, and as a means to continue to commune with our friends and family when not on the road. Your support will help ensure we keep making music.

Algiers Crew is a rock n roll fan club in the classic sense...kind of like Blondie's that was run by Jeffrey Lee Pierce...actually a lot more like the original Neubauten.org. One thing's for sure, it's absolutely nothing like the Kiss Army.


You're a subscriber
Thank you!
* Downloads are DRM-free and available in MP3, FLAC and
more
.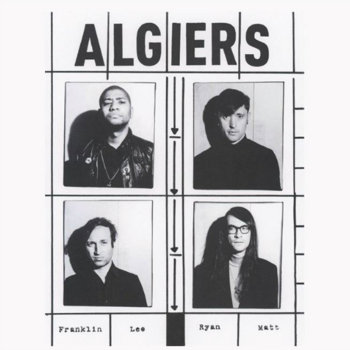 Algiers
Atlanta, Georgia
Algiers is a band of musicians born in Atlanta, Georgia, the rotten hub of the Ol' American South, where W.E.B. Dubois once saw a riot goin' on, and where the hell and highwater swirls 'round to the knees.
Latest Release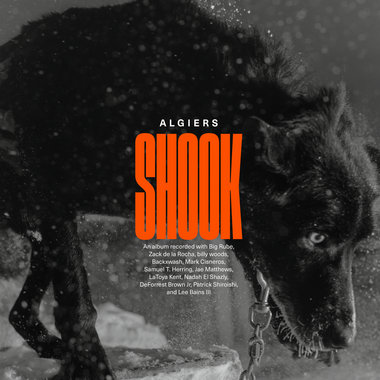 Shook (Deluxe Edition)